Therapeutic Alliance
Psychotherapy Treatment
The causes of our emotional distress can trickle down into all areas of life, affecting us in unforeseen ways. Yet, adversity and personal struggles can also lay the groundwork for future growth. Properly managed, our painful experiences permit us the opportunity to grow from our past, to develop our strengths and achieve stability and fulfillment.
At Therapeutic Alliance, you'll experience an enriching and rewarding bond between client and therapist. Working with Shira Lahav, MA, RDT, LCAT, LP, you'll experience greater self-acceptance and personal fulfillment. Bridging the gap between therapy and creativity, Shira will help you clear a path for further relational developments.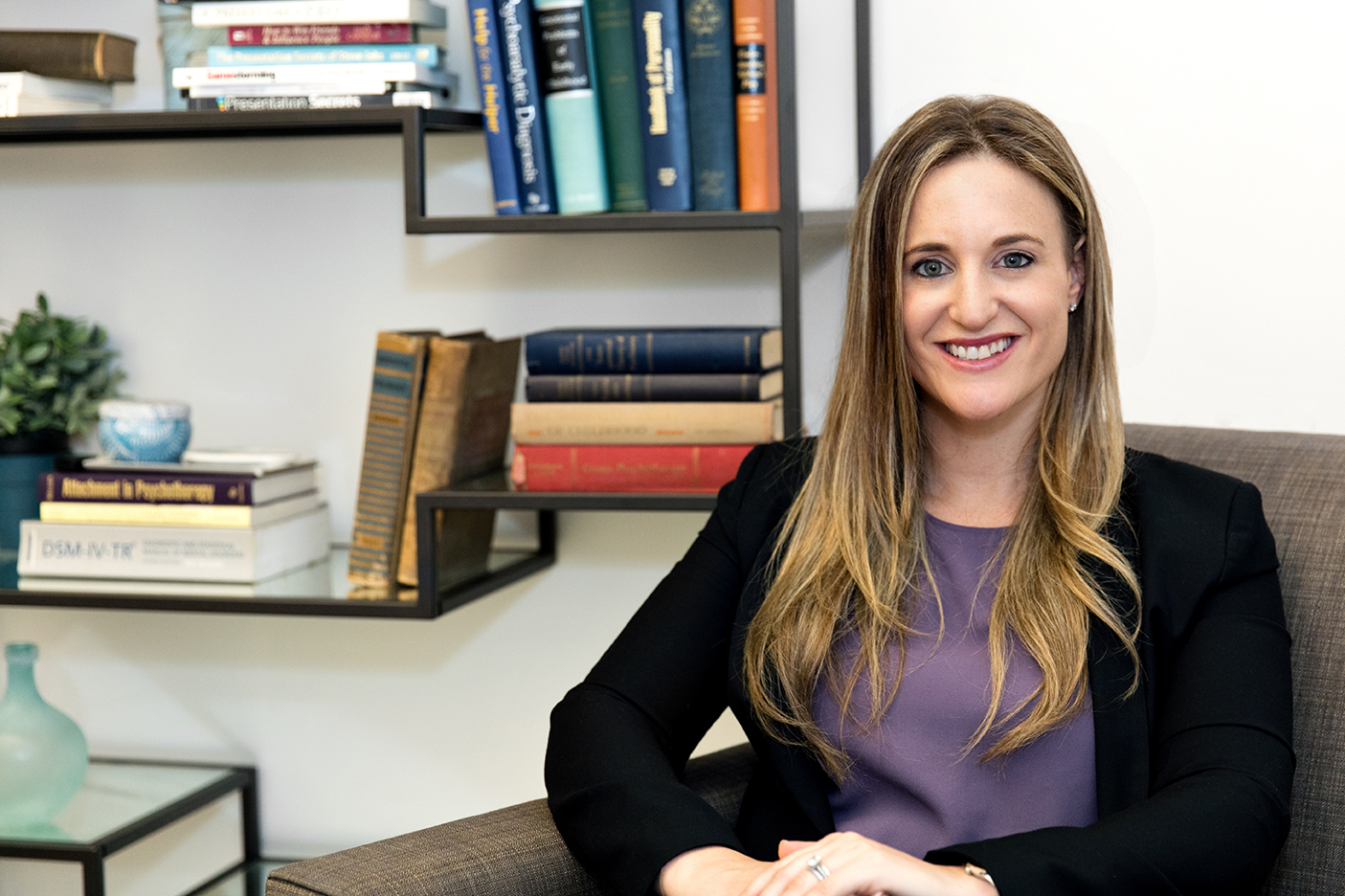 MY APPROACH
My integrated approach to psychotherapy fosters reflection and self-awareness, permitting clients to express themselves openly in whatever manner they choose. In using this approach, I am able to work with clients in a comforting, non-judgmental environment, providing diagnoses as well as therapeutic care. My focus in treatment is to understand you as a whole person, to uncover with you the root cause of desires, aversions, and patterns of behavior that may be holding you back.
In the process of undergoing therapy, you will learn to identify problems while also understanding and applying their solutions. Ultimately, these skills will lead you to a more meaningful life and provide you with healthier ways to communicate. My style is interactive and applies both verbal and creative techniques to access the unconscious. As an active listener, I'll structure personalized sessions customized to your unique needs.
SERVICES
Individual, Couples Therapy and Marriage Counseling
Depression, Anxiety and other Mood Disorders
Grief and Bereavement Counseling
Postpartum Depression (Home Visits Available)
Post Traumatic Stress Syndrome
Self-Image Issues and Eating Disorders
Substance, Sexual, and Domestic Abuse
Time Management and other Behavioral Issues
BIO
Find out about Shira's background and expertise.
BOOK AN APPOINTMENT
Set up a visit today.